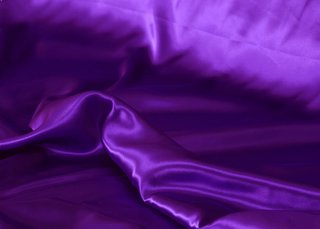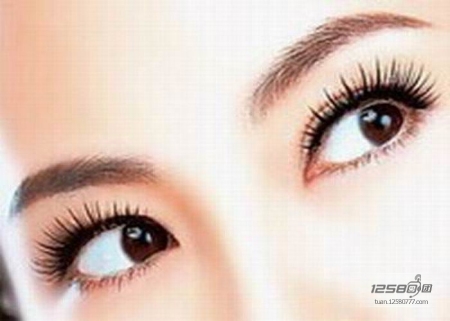 Have you ever dreamt of perfectly curled ​eyelashes? Need to save some time in your busy mornings? Today is the day to answer both of these questions. Get an eyelash perm at JJ Skin Care for just $45!

Throw away that annoying eyelash curler and have perfectly flipped lashes that lasts 3 months!
​
NYS Licensed, Beautician.

Secure your spot by calling JJ, who is currently the only one stylist available at jjskincare, but you can make an appointment directly by calling or sending a text message from your cellphone. This gives the stylist a chance to read your messages quickly and reply by Text as well.
You can call or text to
​(718) 886-4886​
​(917) 400-3168​
24 hrs​​
or my salon address's
​37-17 Union St 3rd FL
​ Flushing
​NY 11354 ​

Eyelash Design offers safe lash extension techniques, applying synthetic mink or silk lashes one by one to your original hair. The process ensures a natural feel and an elegant All products such as glue, lash extensions, and equipment used are of high quality and safety, to offer you a worry-free and enjoyable experience..look for impressively beautiful eyes.
$80 & up韩国嫁接睫毛
​$45​日本娃娃烫,
​拔毛,​面部护理,指甲,耳烛
Japanese style dolly lash perm A wonderful beauty treatment to create a long lasting curls on naturally straight lashes
​The eyes look more defined
The eyes appear to look more open
The eyes appear to have more eyelashes

Brazilian waxing
​
$80& up

​E
yelash extension at jjskincare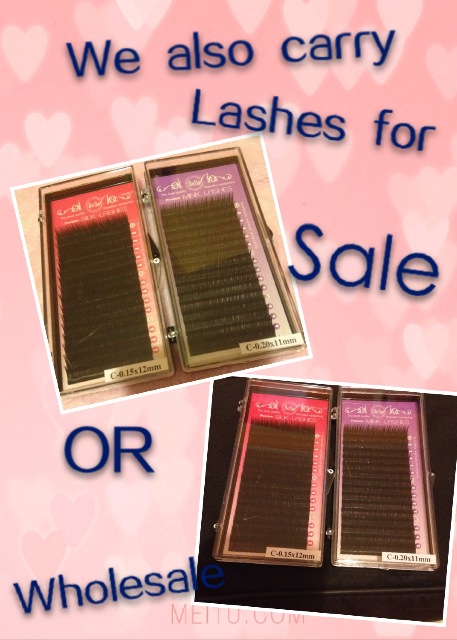 company story


JJ Skin Care
​started in February 2010. JJ who are the one technicians are fully licensed Cosmetologists or Estheticians. she has many years of experience in lashes extension, perm eyelash. facial.waxing she is determined to hold her-selves to a higher standard than our competition. JJbelieves eyelash extensions are for everyone. SHE expect should try them, From that day on, you will get your eyelashes done as part of your normal beauty routine. There are also low priced products that other places don't sell. These products mostly treat skin (acne, moisturizing, etc).
Open Hours


​Monday-Sunday
11:00 am- 7:00 pm​​​
(Certain exception apply)​​
ALL FACAIL BUY 10 GET 5 FREE
Holiday special
SEMI Permanent Microblading
​ eyebrow​ $200 eyeline $150
​Mink lash full $55 first visit
new customer only​