Call us
(718)886-4886
​​(917) 400-3168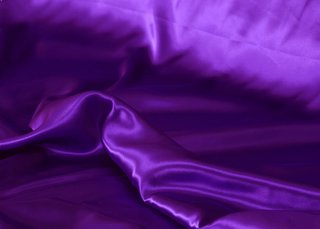 ​​
color lash​
Swarovski lash​
​​Perm eyelash
日本娃娃烫睫毛
Facial
面部护理
Waxing​

​​​Nail
​指甲​​​​​​​

Have you ever dreamt of perfectly curled ​eyelashes? Need to save some time in your busy mornings? Today is the day to answer both of these questions. Get an eyelash perm at jjskincare for just

$45!



Throw away that annoying eyelash curler and have perfectly flipped lashes that lasts 3 months!
​
NYS Licensed, Beautician.
Japanese style dolly lash perm A wonderful beauty treatment to create a long lasting curls on naturally straight lashes
​The eyes look more defined
The eyes appear to look more open
The eyes appear to have more eyelashes
3D eyelash-extension
​3D 韩国嫁接睫毛​​
mink, silk​
​貂毛,蚕丝
$80 & up
​Eyelash Extension at JJ Skin Care

Eyelash Designs offers safe lash extension techniques, applying synthetic mink or silk lashes one by one to your original hair. The process ensures a natural feel and an elegant All products such as glue, lash extensions, and equipment used are of high quality and safety, to offer you a worry-free and enjoyable experience..look for impressively beautiful eyes.
ca
ALL FACAIL BUY 10 GET 5 FREE
Holiday
special
SEMI Permanent M
icroblading
​ eyebrow​ $200 eyeliner $150
​M
ink lash full $7
5 first visit
new customer only​